Uncategorized July 15, 2016
Baby, It's Hot Outside!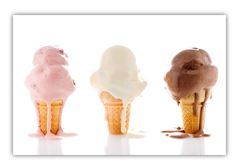 We're expecting temperatures approaching 100° this weekend, so we're extending our office hours. As of today, we have a limited number of service appointments available.
Office hours:
Saturday 8:00 a.m. – 4:00 p.m.
Sunday 8:00 a.m. – 1:00 p.m.
As always, 24×7 callout service is available. Just call our office. If the office is closed, you will hear voice prompts. You will be able to either leave a message for the next business day or request call out service.